DesignWild
---
Alex Johnson and Catherine Heatherington are DesignWild Associates

Gardens are not wild places - but they do support wild things.
We believe that wildlife gardens can be beautiful while also providing homes for animals whose natural habitats are in decline. Alex Johnson and Catherihe Heatherington have formed DesignWild Associates to bring together our range of experience in design and ecology to create exciting wildlife gardens.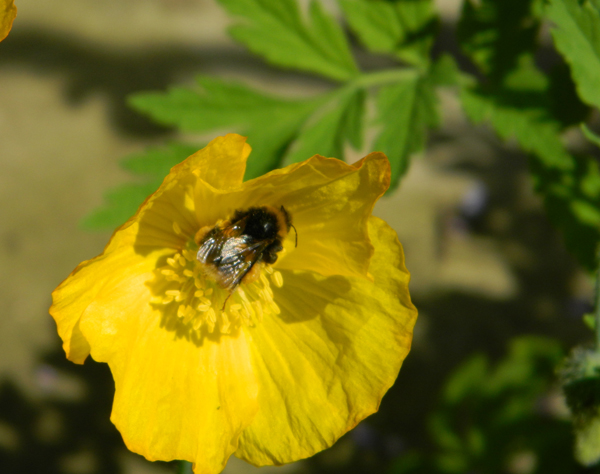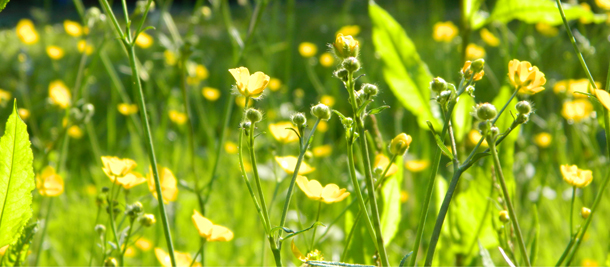 We have designed many gardens for wildlife which range from the small urban courtyard through to a large garden in Suffolk, recently commissioned by the RSPB, which demonstrates how people can create their own wildlife gardens. The design draws inspiration from the landscape along the River Stour with the inclusion of pollared and coppiced trees, wetland and meadow planting, and there are "take home ideas which can be reproduced on a smaller scale in domestic gardens.
The wildlife garden is open to the public from April to October, and entry is free. For more information, see the RSPB website.